Our History
Two mothers, Radvilė and Kamilė, with the help of family members, found and tried it in 2018. imported Mother-K products to Lithuania. And not only to Lithuania, but also to Europe!
The best childcare brand, which became very quickly recognized for its quality, thoughtful details and products that were missing from us. We raised children ourselves and we were and still are certain that these are products that lead to a simpler household, more colorful and easier motherhood and also preserve our nature, where our children grow.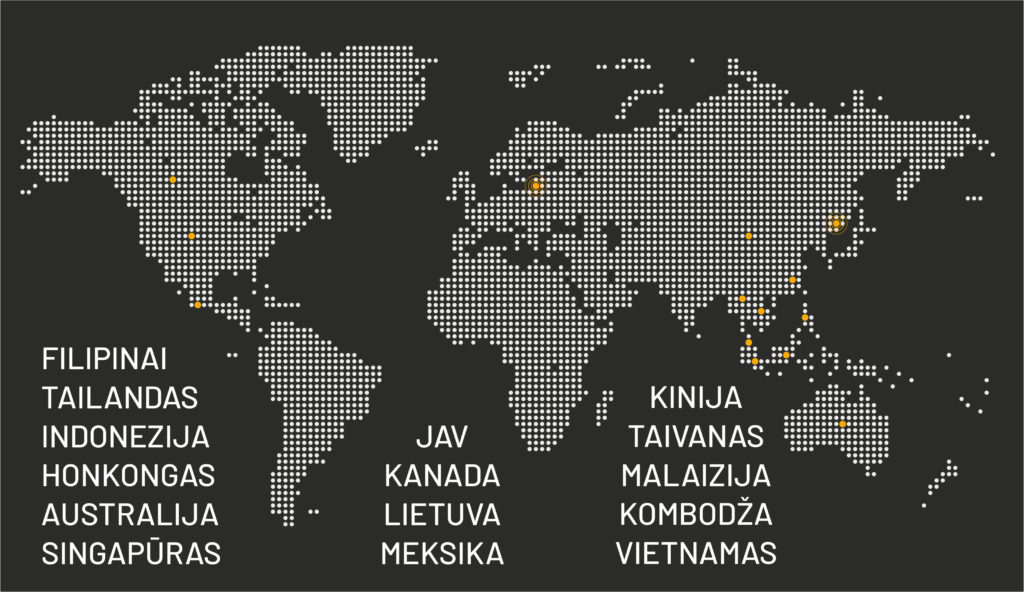 Mother-K, K-MOM, MK Life products are popular all over the world.