Organic, High quality baby care products from South Korea
For Child, Mother, Father and Home
Worldwide shipping available
Reviews
We love our clients and our clients loves us!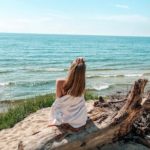 Very fast and quality service
After ordering before 12h, products were sent the same day – like promised
Also small gift by the staff was a pleasant suprise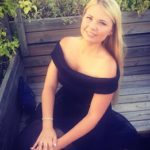 I am very supprissed by your company customer support, it's amazing! I didn't even think that there was companies like this. Even after small mishap you reacted quickly and without any excuses fixed the issue! Keep it up!
Others should take you as an example and learn from your customer support!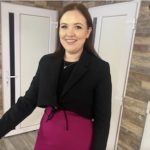 Besides the fact that MOTHER-K products are unreal, but also their speed of response and customer support is amazing!
Best recommendations only!!!
About Mother-K
We are Mother-K Europe. Our goal is to offer you highest quality products for your Baby and You. Very soft diapers and home care producst for all family.
Effective and universal products that are loved by many families around the world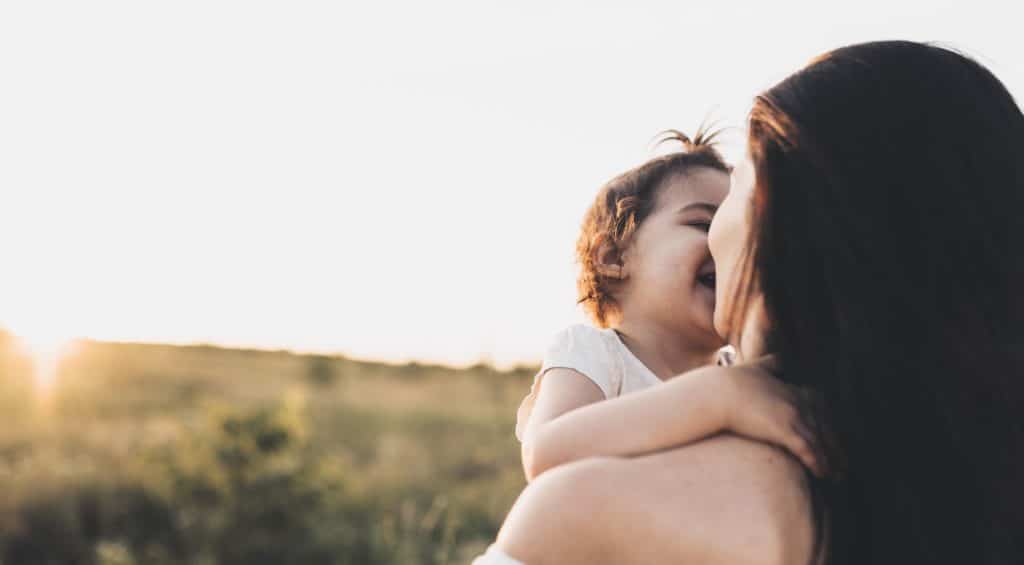 Our Categories
We put a lot of effort in finding and providing you with best products for your baby and family. Explore Mother-K Europe categories and products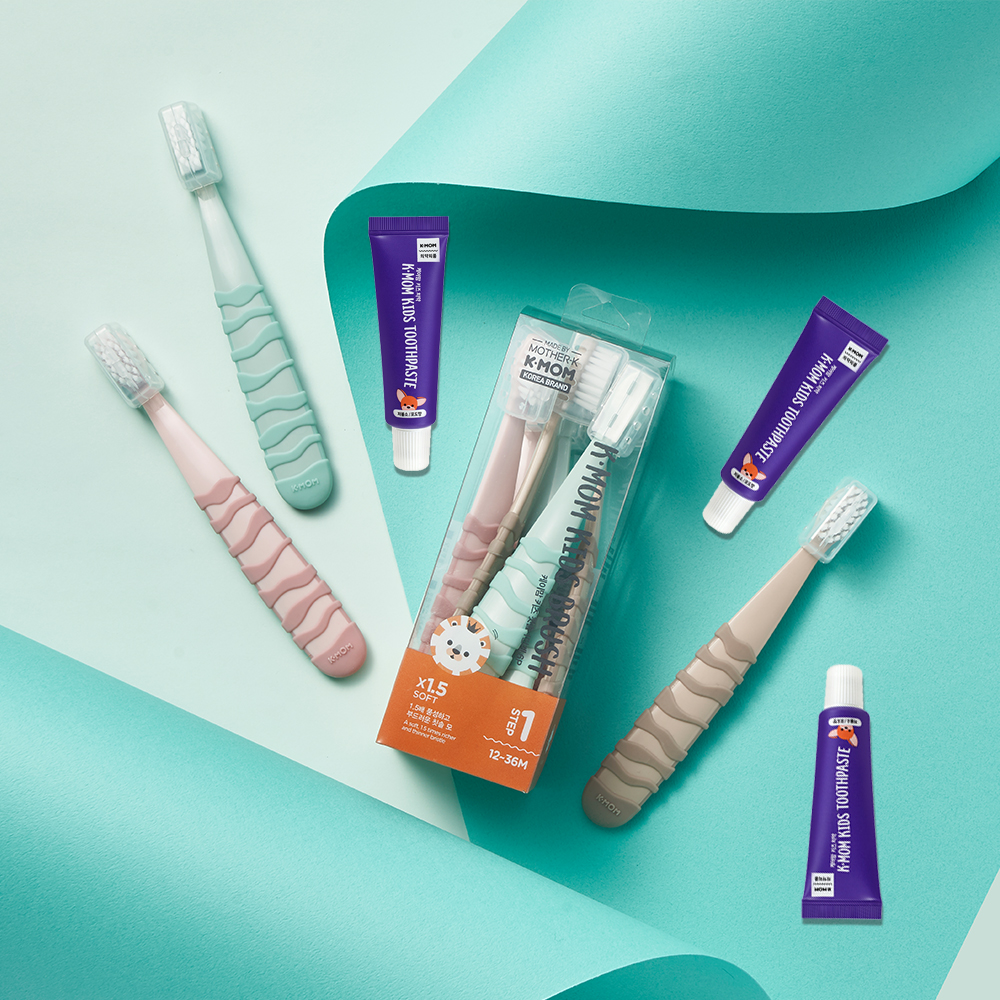 For Children
Diapers
Organic Wet Wipes
Cosmetics for babies and kids
Baby Feeding Accessories
Babies and kids oral care
Hygiene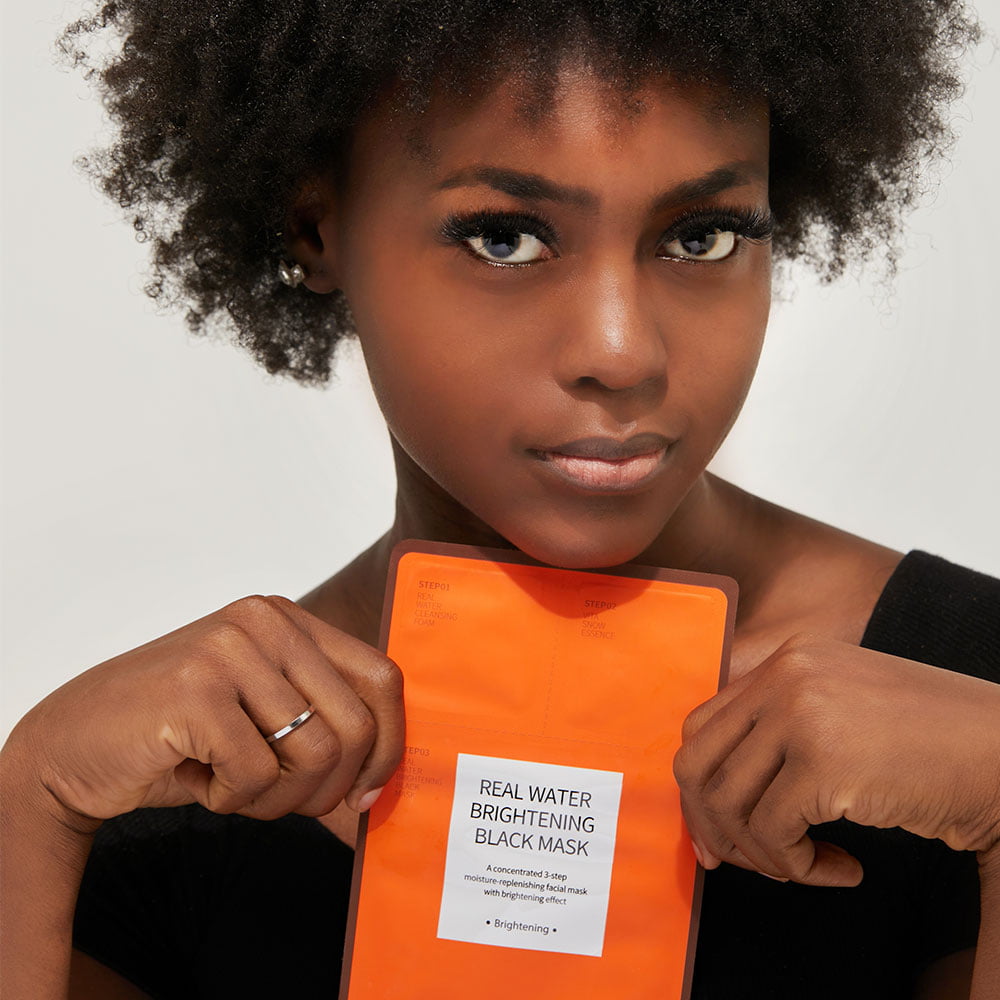 For Mothers
Facial Care Products
Care products for expectant mothers
Moms Hygiene
Body Care Products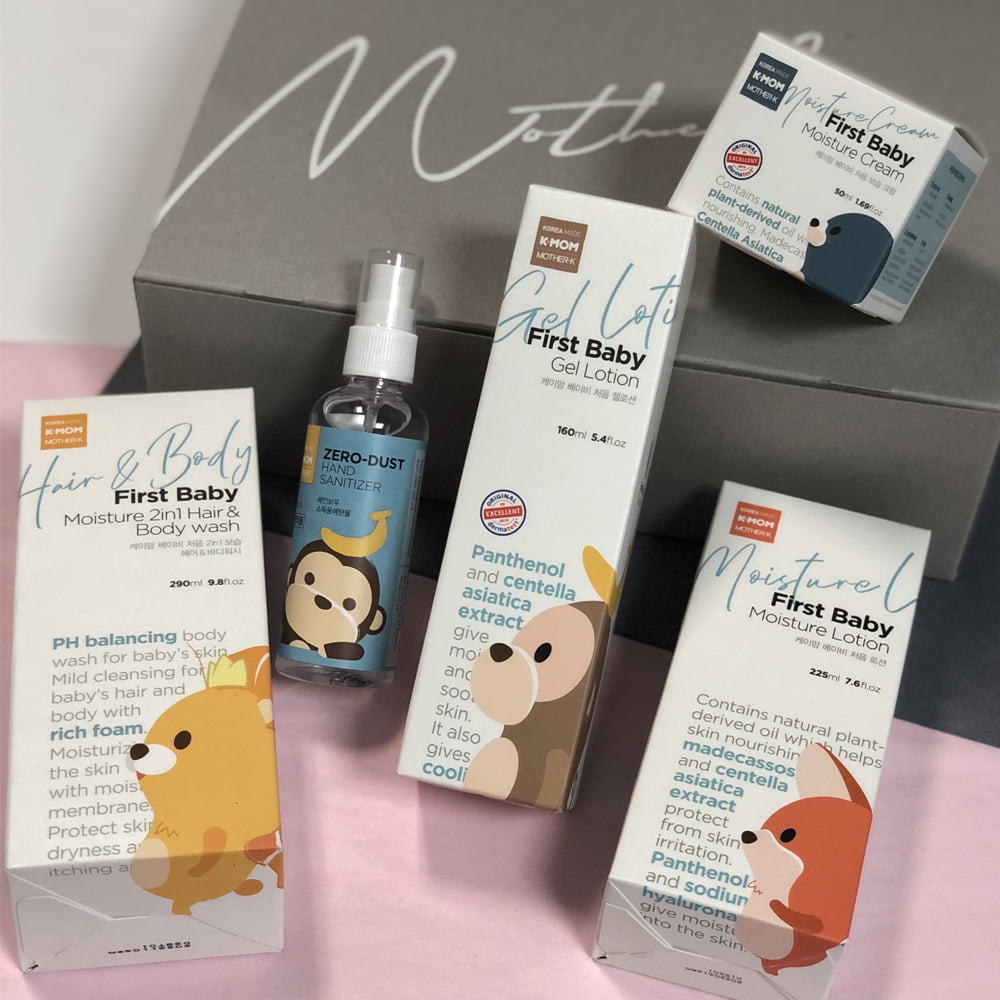 Gifts and Deals
Special Offers
Mattress
Lightings
Side Tables